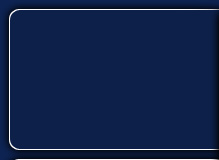 In the spring 0f 1928,three young men who worked for a Houston cotton textile mill became interested in hand weaving. they established a partnership called the three weavers shop. a hand loom and some wool yarn was purchased,a small tin shed rented and the three partners, in their spare time,began to experiment.

in 1929, two of the partners moved from Houston and took position elsewhere. William B. Spencer the third partner, continued in his spare time,when he felt the product was ready to market,he bought out his two partners and began operating the three weavers shop in may,1930, with one loom and one employee a few months later a second loom was designed and built for the weaving of woolen throws.in the winter of 2002 the company was moved to Lafayette Indiana under Wilford.H.Morris the owner of walcot weavers,old abington weavers,and grace Ritchie Clarke and after the purchase of Churchill weavers in 2006 the company was the largest hand woven place in the USA, and after closing the doors in the summer of 2008 all the companies was sold separated,and Manuel Magallanes,a young man who work for the company since 2002 obtained part of the companies [three weavers,walcot weavers,old abington weavers.]and today 80 years later,the three weavers,walcot weavers and old abington weavers still operate the hand looms that were designed by William B. Spenser. the hand-woven throws,bed blankets and infant blankets have long been recognized to be the finest produced.and with the addition of AVL looms and part of the churchill weavers looms, all the patterns from the three weavers,walcot weavers, old abington weavers and some of the churchill patterns are still available with the same quality and care from experienced weavers and with a fresh beginning, and like 80 years ago we are committed to excellence and pride for generations to come.

we can be contact at
threeweaverswalcot@yahoo.com
or call at 765-426-0687 FAX#765 523 2437 ,we have special prices and discounts for large orders and WHOLESALE accounts, look for new designs and new patterns coming soon,for baby blankets and throws , also available all the patterns from three weavers ,walcot weavers,some of churchill weavers and old abington weavers, bed blankets, baby blankets and throws.thank you for all the business and hope to meet all expectations. send us your information we will like to help , thankyou. HAND WOVEN IN CLARKS HILL INDIANA - USA -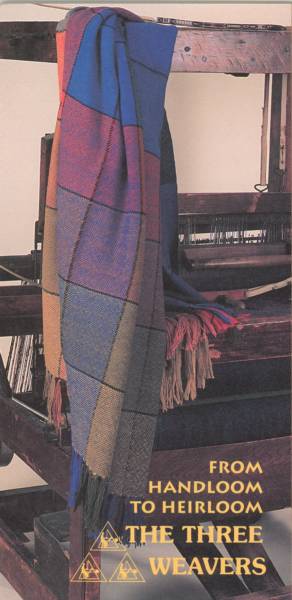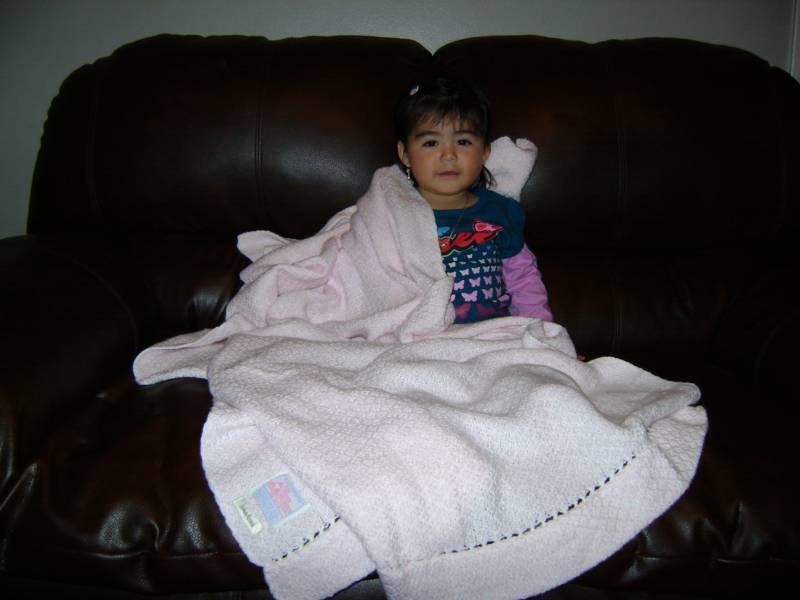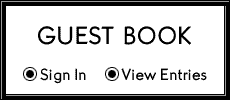 please send message here.